Get wired for success with this extensive program that covers contractors involved in residential installation, service and repair of inside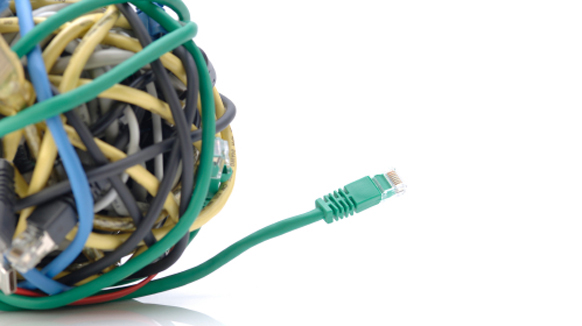 communications systems, including, but not limited to, television cable and satellite dishes, computers, telephones and other electrical communication apparatus.
General Liability
Primary Limits up to $3,000,000 Occurrence/Aggregate
Errors and Omissions - Policy Limits
Included Coverages:
Medical Payments Coverage - $5,000 Limit
Blanket Additional Insured Endorsement
Lost Key Coverage - $25,000 Limit
Property Damage Extension (Care, Custody, and Control) - Policy Limits up to a maximum of $200,000 per Occurrence/$300,000 Aggregate
Deductible:
Property
Basic, Broad or Special Form
Replacement Cost or ACV
Building
Contents
Business Income
Equipment Breakdown
Accounts Receivable
Computer Equipment
Contractor's Equipment
Installation Floater
Outside Signs
Valuable Papers
Crime
Inside the Premises - Theft of Money and Securities
Inside the Premises - Robbery or Safe Burglary of Other Property
Outside the Premises
Let the Hutch Insurance Agency, help you understand and protect all of the risks you run and all of the perils your business faces. We will do this with a well thought out and executed business insurance policy designed just for our Scottsdale, Phoenix, Tucson, Flagstaff, AZ
Communications Installer Insurance policy holders.